Baltika Brewery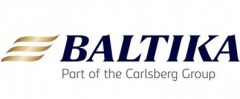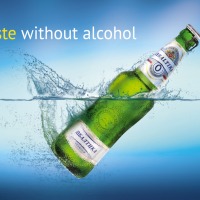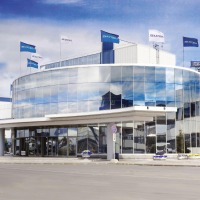 Baltika is the biggest Russian beer company, which heads the list in the industry, leaving other companies far behind. Baltika beer is being admired and consumed in over 75 countries around the world.

Baltika was established in Saint Petersburg in 1990. State-of-the-art equipment and application of advanced technologies allowed production of highest quality products owing to which the company has been No. 1 on the Russian beer market since 1996. The Petersburg Baltika brewery is one of the largest breweries not only in Russia, but also in Eastern Europe.

In its beer production, the Baltika Company uses only high-quality ingredients. The company is backed up by its own agricultural project — grain is grown and malt is produced specially for our beer.

The Company has the most extensive product line in Russia. It has beer to suit any taste: pale and dark, lager and ale, alcohol-free and stout, locally and internationally brewed. Baltika products have won awards in more than 650 international and national competitions. The company's main awards are received from consumers who prefer its beer to dozens of other brands.